GRAY BURMEISTER INC. EST. 2000
Gray Burmeister Inc. celebrates 20 years of Practice in October 2020. We thank all those who have supported the Practice over the past two decades and hope to continue to provide quality legal services to the East London community for many years to come.
CONTACT US
Commercial, Corporate and Business Rescue
It is vitally important for every business to ensure that any contract entered
into is understood and that this is legally binding.
FIND OUT MORE
Family Law & Parenting
Gbinc are specialists in Family Law. This includes Divorce, maintenance, domestic violence,
harassment, care and contact disputes, and disputes in relation to
Parental Rights and Responsibilities
OUR SERVICES
Alternate Dispute Resolution
Resolving disputes has traditionally involved litigation, known to be a costly and time consuming exercise.
READ MORE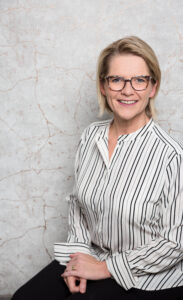 20 Years worth of thank you!
"To all our clients over the past 20 years, many of whom have become great friends, thank you from the bottom of my heart for your support and continued referrals. To all our Advocates and particularly Shaughan Cole, thank you for making us look so good! To all our suppliers, thank you for your excellent service and being patient in tough times.
AND MOST OF ALL, thank you to my staff, I could not do this without you. You are the foundation of the business, your loyalty and dedication to the business is what makes us strong, and has enabled us to survive 20 years. Not even COVID could touch us!"

 – Catherine Coetzee –
(Director and Founder)